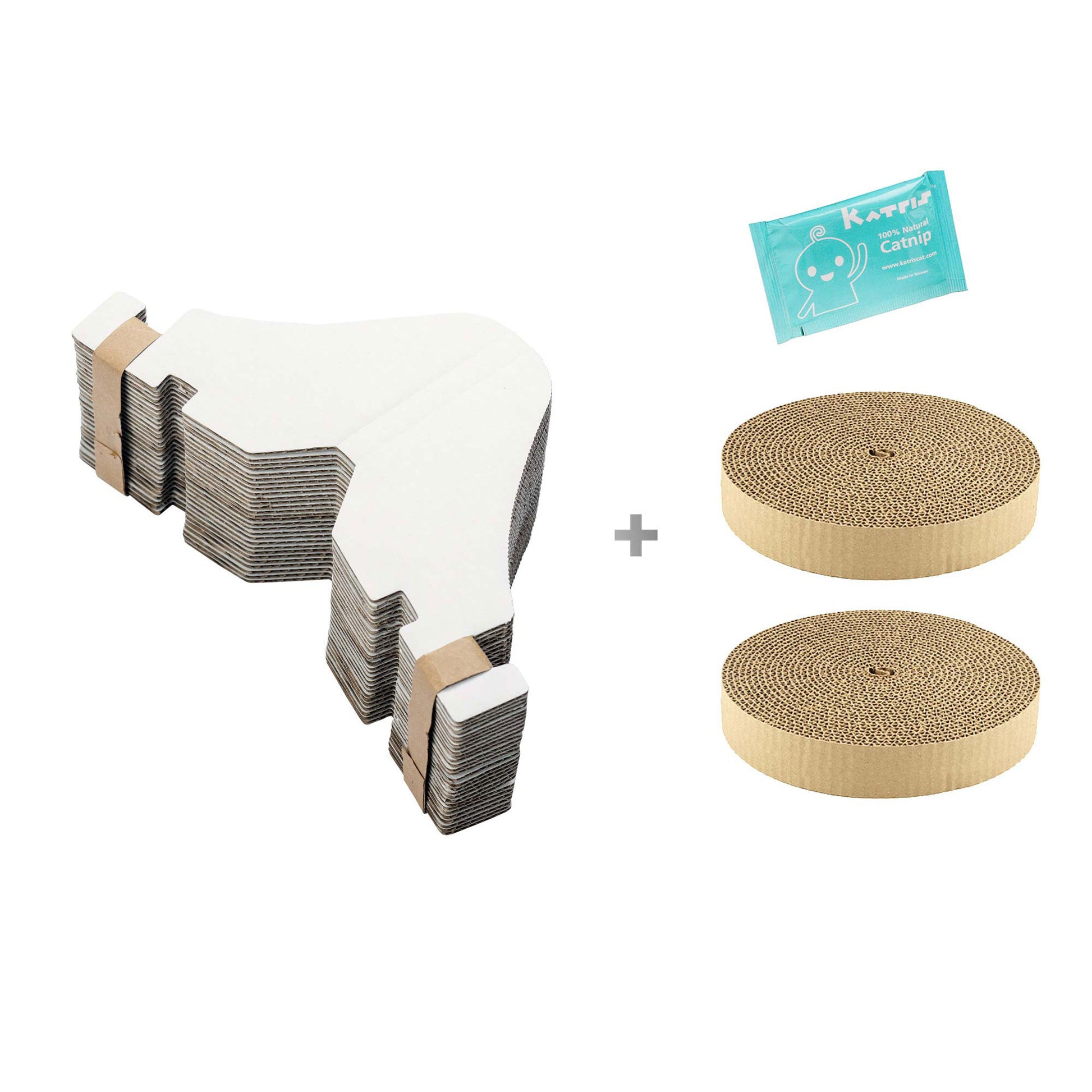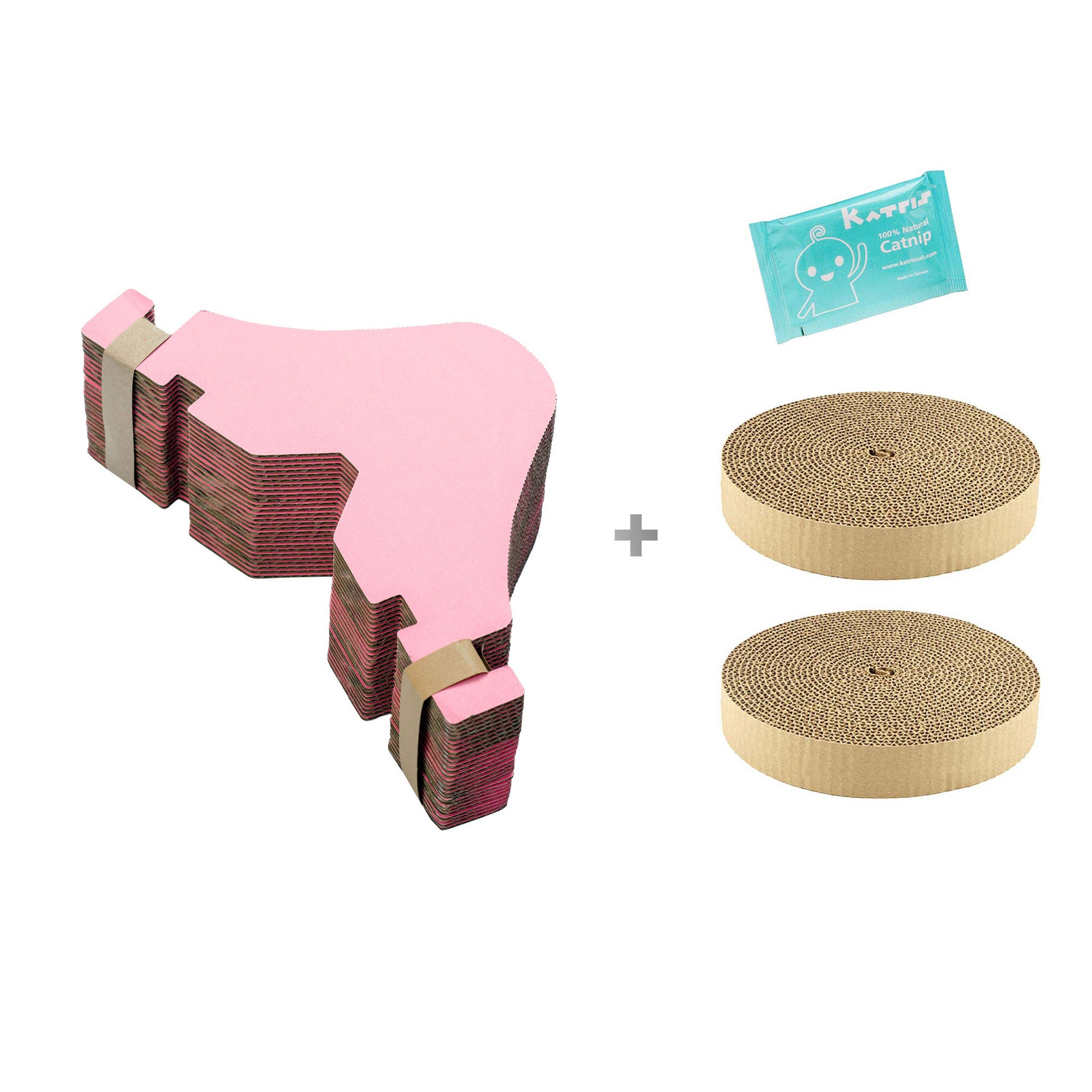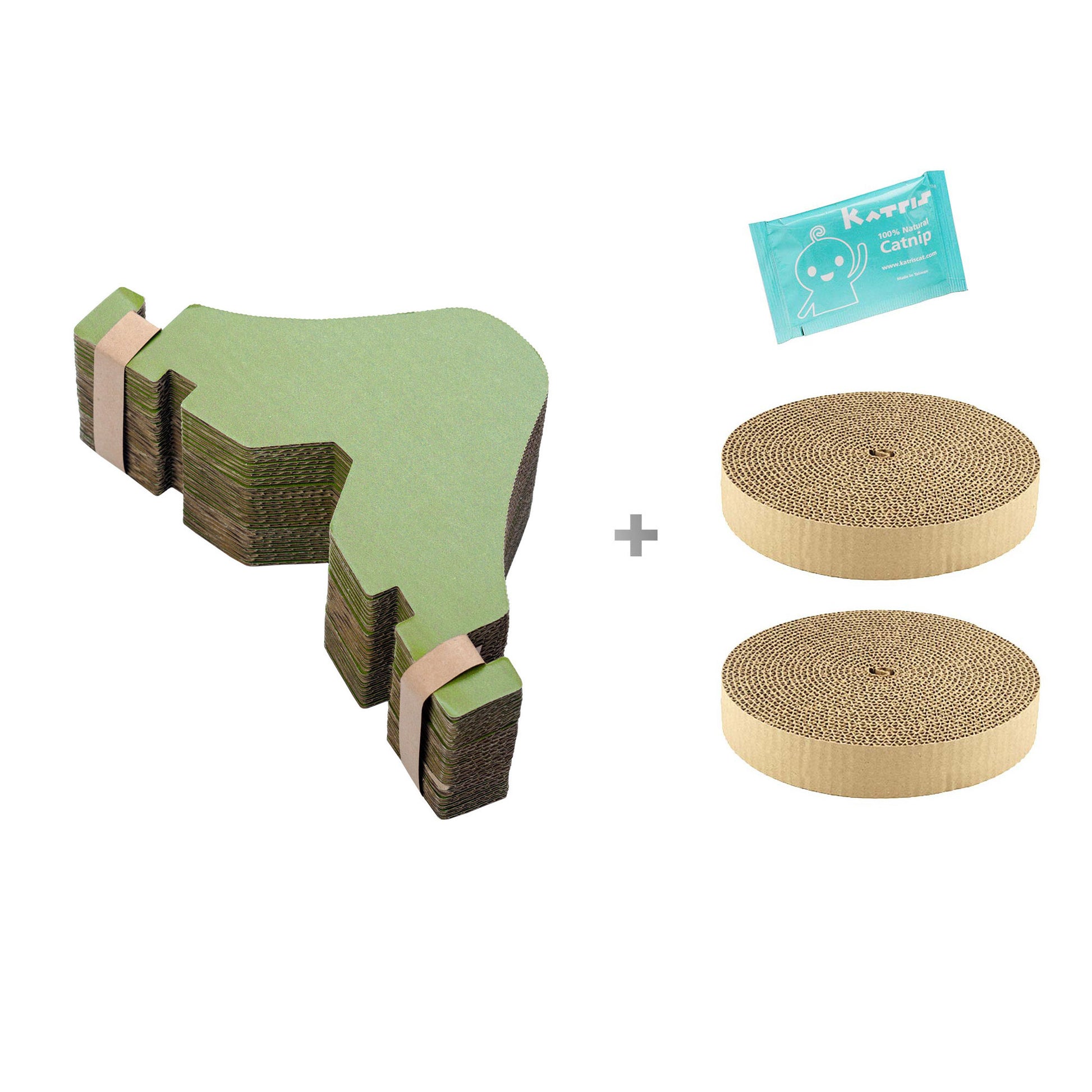 KATRIS Nest Side Panels Kit
Sale price
$25.00
Regular price
KATRIS Nest Side Panels Kit includes 25 colorful panels, 2 cat scratcher pads, and a bag of KATRIS catnip.

Revamp your cat's nest by replacing old panels and combining them with new ones.

Create a unique and customized nest for your cat.

The nest requires 100 panels to complete.

All materials are made with 100% recyclable cardboard.
Create a Nest as colorful as your cat!
100% Recyclable
Unique Colors
Endless Combinations
Behold the imaginative KATRIS NESTs crafted by everyone!
Specifications
Five colors: Midnight black, Pearl white, Hanami Pink, Nordic Blue, and Yosemite Green.

The KATRIS Nest Side Panels Kit includes:
25 colorful panels
2 cat scratcher pads
A bag of KATRIS catnip